If the aim is to focus on the operational side of the business, including the current processes and land management, then solutions include:

Grazing management and feed budgeting review
–  Identifying dry matter yield or potential
–  Tailoring feed to your needs
–  Locating gaps in your systems
–  Suggesting the best solutions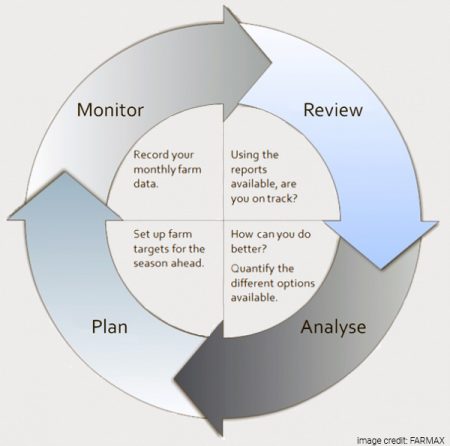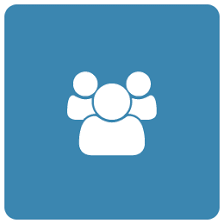 Team training
–  FARMAX training
–  EID data collecting
–  Pasture budgeting management
–  Ongoing support and mentoring of staff
How can BLAS help? 
After discussing with you the current business processes, Matthew can recommend tools to deliver solutions for improving business operations. For more information, contact Matthew.