Every farmer knows that a great many factors can affect farm profits. If we get the foundations of the business right, we get the results we need. BLAS offers a number of solutions by reviewing different areas of the business:

Farm System Review
A periodic review of a whole livestock operation, focusing on the overall financial profitability of the business, and the performance of the flock or herd.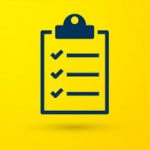 Impact and Sustainability Review
With the prospect of environmental payments and the basic payment scheme changing, farming income may be affected. This review involves examining farm resources and looking for opportunities to maximise profits.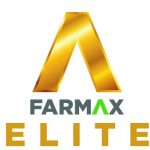 FARMAX Review
Using FARMAX software, the review analyses the existing systems and models different factors to identify opportunities for improved performance. 
How can BLAS help? 
Following initial discussions to identify the areas you may need to focus on, Matthew can recommend the most appropriate review to support your business and deliver achievable systems.
For more information, contact Matthew.